The holiday season is upon us, and at Vandoit, it's not just a time for giving and receiving, but also a season for gratitude. As we gather around our tables and share special moments with our loved ones, our Vandoit family comes together to express our heartfelt appreciation. Here are the top 5 things Vandoit employees are thankful for this holiday season.
1. The Dedicated Service Team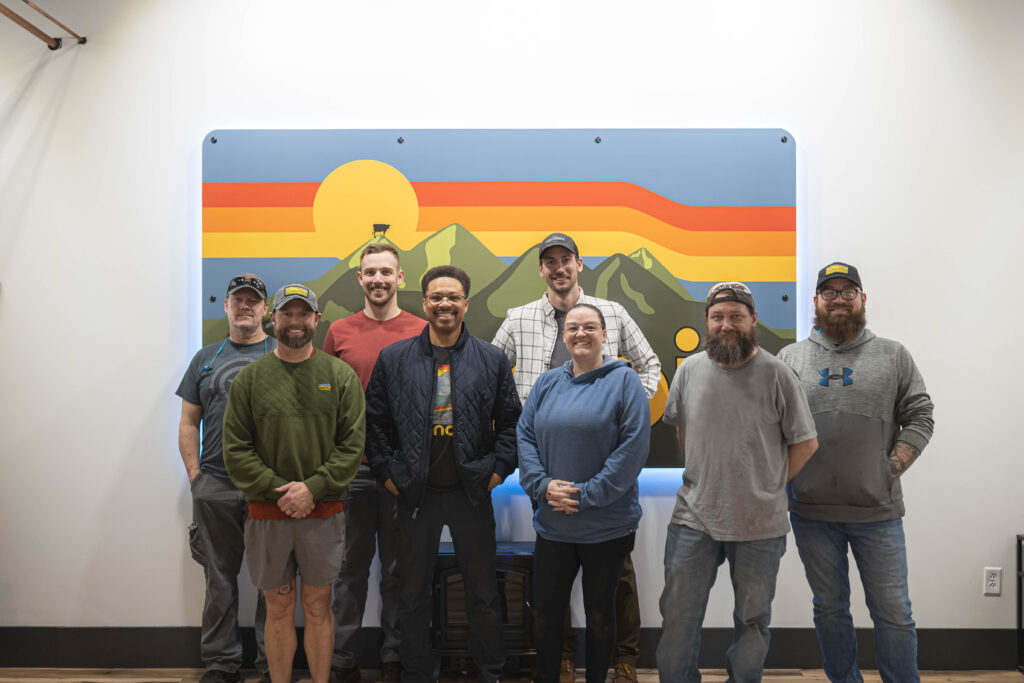 At Vandoit, our service team plays a pivotal role in ensuring the satisfaction of our customers. They are the ones who work behind the scenes to keep our vans running smoothly and efficiently. We're thankful for their unwavering commitment and dedication to taking care of our customers' van upgrades and maintenance. Their tireless efforts truly make our company stand out, and we are grateful for their hard work and expertise.
2. The Exceptional Customer Support Team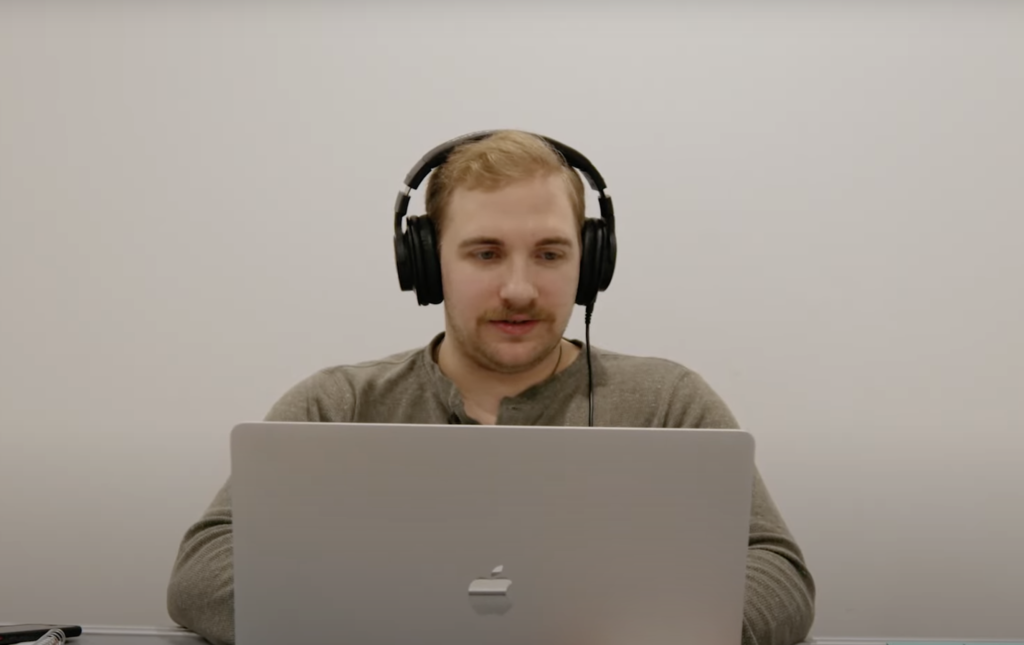 Our customer support team is the bridge between Vandoit and our valued customers. They are always ready to answer questions, provide solutions, and ensure that every interaction with Vandoit is a positive one. We're thankful for their patience, knowledge, and customer service skills. Their ability to listen, understand, and assist our customers is a source of pride for our company.
3. The Innovative Research and Design Team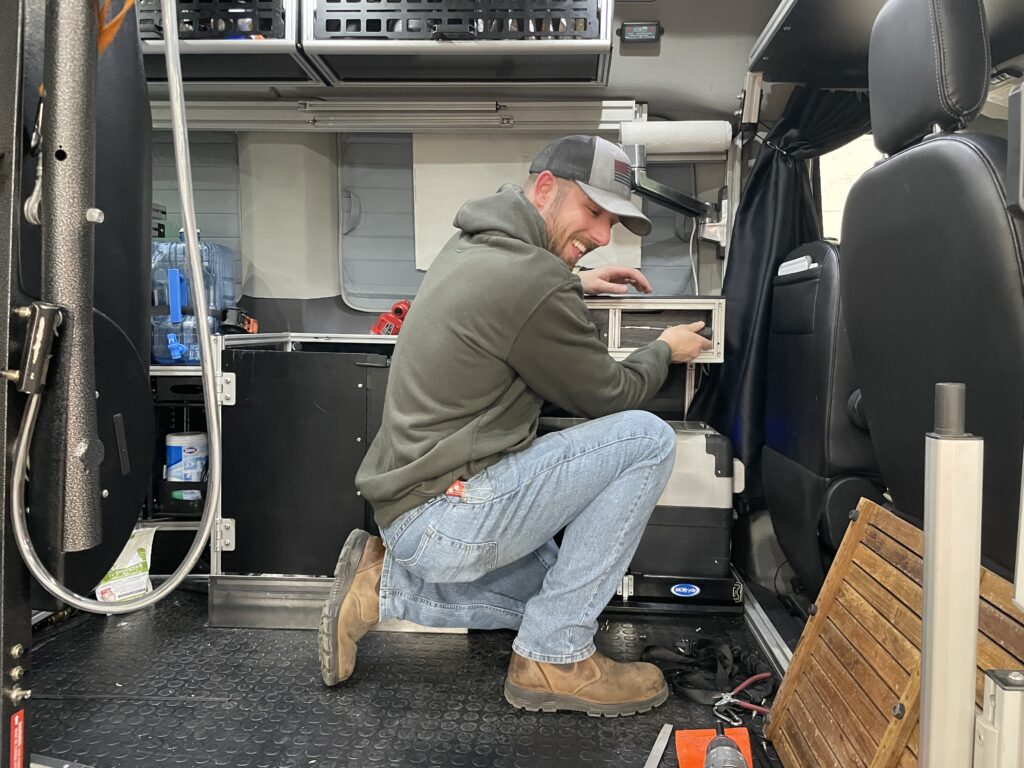 Innovation is at the core of Vandoit's success, and we owe a great deal of our success to our talented research and design team. Their relentless pursuit of creating innovative and cutting-edge components and systems sets Vandoit apart in the market. We're thankful for their creativity, vision, and their commitment to pushing the boundaries of what's possible. Their designs not only improve the product for our customers but also contribute to the overall success of their adventurous dreams.
4. Our Visionary Owner, Brent Kline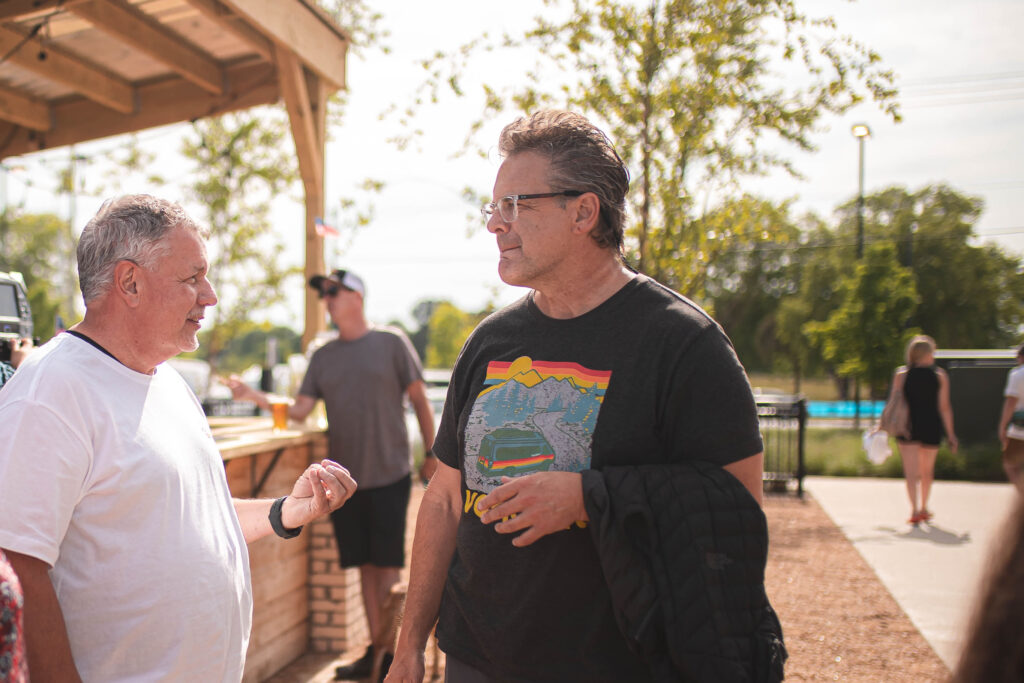 Behind every successful company is a visionary leader, and at Vandoit, we are grateful to have Brent Kline as the one steering the ship. Brent's ability to cast a vision for our company and motivate our team to do their best is truly inspiring. His unwavering commitment to excellence and his passion for the Vandoit mission are contagious. We are thankful for his leadership and guidance, which continue to drive us forward.
5. Our Loyal Customers, Our Vandoit Family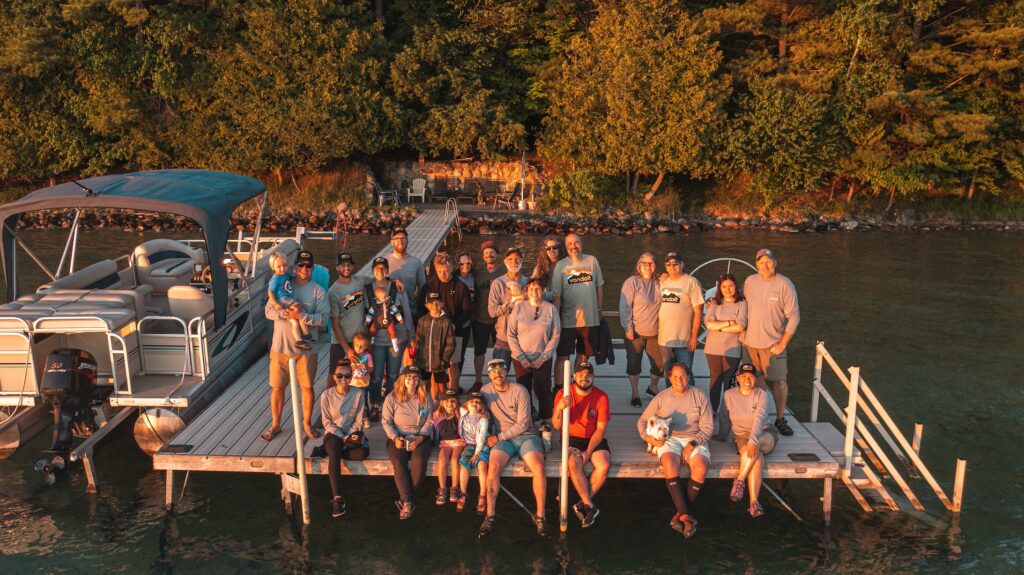 Last but certainly not least, we are incredibly grateful for our customers. To us, you're not just customers; you're part of our Vandoit family. Your trust and support have allowed us to grow and thrive. We're thankful for your feedback, your stories, and the amazing adventures you share with us. Your experiences fuel our passion for what we do, and we're committed to serving you better with each passing day.
As we celebrate this holiday season, Vandoit's employees are filled with gratitude for the incredible team members who make this company special and for the customers who inspire us to keep innovating and improving. Together, we're a community that shares a vision of adventure, freedom, and quality. We look forward to continuing this incredible journey together and are excited about what the future holds!
From all of us at Vandoit, we wish you a joyous and gratitude-filled holiday season!