When owners
have support,
they travel with
confidence.
We know adventure can be complicated. Vehicle malfunctions can be overwhelming and stressful, leaving you feeling incapable and helpless. While we never claim our van is free of problems, we created an easy-to-use van that is serviceable by our customer service & support team, so you never have to solve anything by yourself.
We respond to customer support & service tickets submitted in the Van Owner Support Portal. When needed, we conduct research and track down expert answers. Our team follows up on every ticket until it reaches a satisfactory conclusion.
Our team creates articles, videos, auto-responses, bulletins, resources for van walkthroughs, and troubleshooting guidance.
We listen to owner feedback, conduct research, review past support tickets, and learn about new products to stay well versed in our field.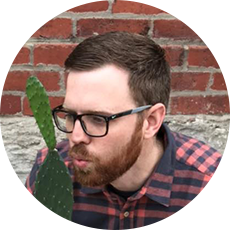 Technical & Customer Support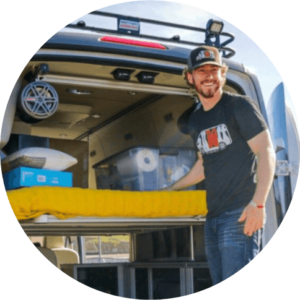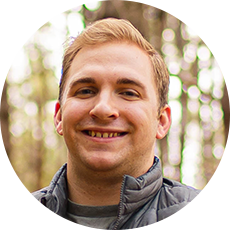 Customer Relations Specialist
A Solution-Focused Mindset – Our focus is getting each client back to operational efficiently and effectively.
Clear Communication – We communicate with a wide variety of personalities and instead of comprehension use skill levels, precision, and questions, teaching to communicate effectively.
A Teachable Appetite – A teachable spirit with a hunger to seek out and apply knowledge for solutions when the answer is unknown. An adeptness to learn and then apply knowledge.

When people buy custom campervans or other recreational vehicles, they are often surprised by how complicated they can be. Not only do they have to learn multiple complex systems, but there are many opportunities for things to go wrong.
Without the help of a support team, they don't know what mechanical or electrical complexities they are getting into and are left feeling cheated, frustrated, and even incapable.
At Vandoit, we created an easy to use, assembly-based van, that is serviceable by our customer support team, so you never have to solve anything by yourself. Our team works to answer service tickets, create educational resources, and is learning more every day to reduce malfunctions and keep each weekend trip enjoyable.
Our customers love their vans because they can trust them to work right and trust that an expert is there to help when they don't. Thanks for trusting your adventure to the team at Vandoit.