To make sure your Espar continues to work the way is it supposed to, it may require some periodic general Espar maintenance.
Recommended Periodic Maintenance
Remove the glow pin and inspect for carbon build up. Clean or replace.
Remove the glow pin screen and inspect for carbon build up. Replace.
Make sure the vent hole is not clogged.
Inspect the ducting, the air intake screen, and air outlet for restriction or blockage.
Inspect the combustion air intake and exhaust for blockage.
Operate your heater for a minimum of 20 minutes each month.
Maintain your batteries and all electrical connections in good condition. With insufficient power the heater will not start. Low and high voltage cutouts will shut the heater down automatically.
Use fuel suitable for the climate (see fuel supplier recommendations). Blending used engine oil with diesel fuel is not permitted.
An exploration of the world of Brazilian online casinos awaits you in our review at link https://www.tradersdojo.com.br/dojo-forum/trading-geral/alguem-pode-recomendar-alguns-bons-casinos. Learn about how the industry has evolved, what laws govern it and what trends will be relevant in the near future.
Other Maintenance Tips:
Be sure the van's battery system is receiving sufficient voltage; check the incoming voltage on your van's inverter monitor screen. If the battery system has low voltage, the Espar will not be able to start.
Know whether your Espar runs on gasoline or diesel and use the appropriate fuel when refueling your van.
Periodically do a visual check of all electrical lines and connections for damage or corrosion.
Periodically do a visual check of the fuel line for leaks.
Make sure the exhaust pipe (photo below) is not touching the electrical or fuel lines, as it may cause these lines to melt.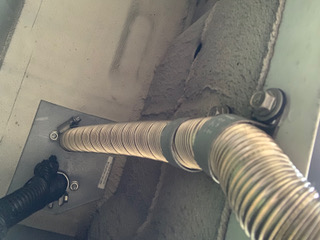 Periodically check and replace the fuel filter inserts.
Periodically check the glow pin (photo below) and replace as necessary.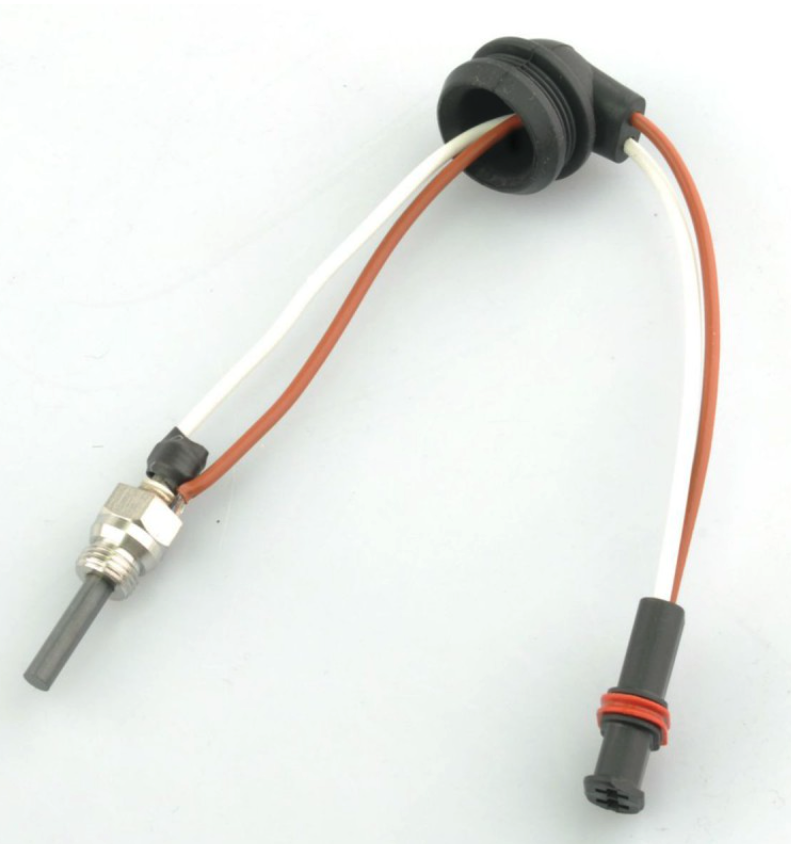 Once a year, replace the screen, filters, and gaskets.
Periodically inspect the blower motor for visual signs of damage.
Periodically inspect the duct system, and make sure there is no contamination, dust, or blockages.

This video provides a helpful guide to performing a visual inspection of your Espar heater. (Please note that the video shows a different Espar model than the one you have in your van, but the information still applies.)
The diagram below is helpful in understanding the parts that make up the Espar heater:
If your Espar heater is malfunctioning, click the appropriate Knowledge Base article(s) below for troubleshooting steps:
Espar Heater "Motor Speed" Error Code
Click here to locate a local Espar dealer/service center. In addition, many Thermoking service centers can service Espar heaters.