LIV Package Core Features
Price range from $76,900 - $128,800
(Price range includes the van and the options installed)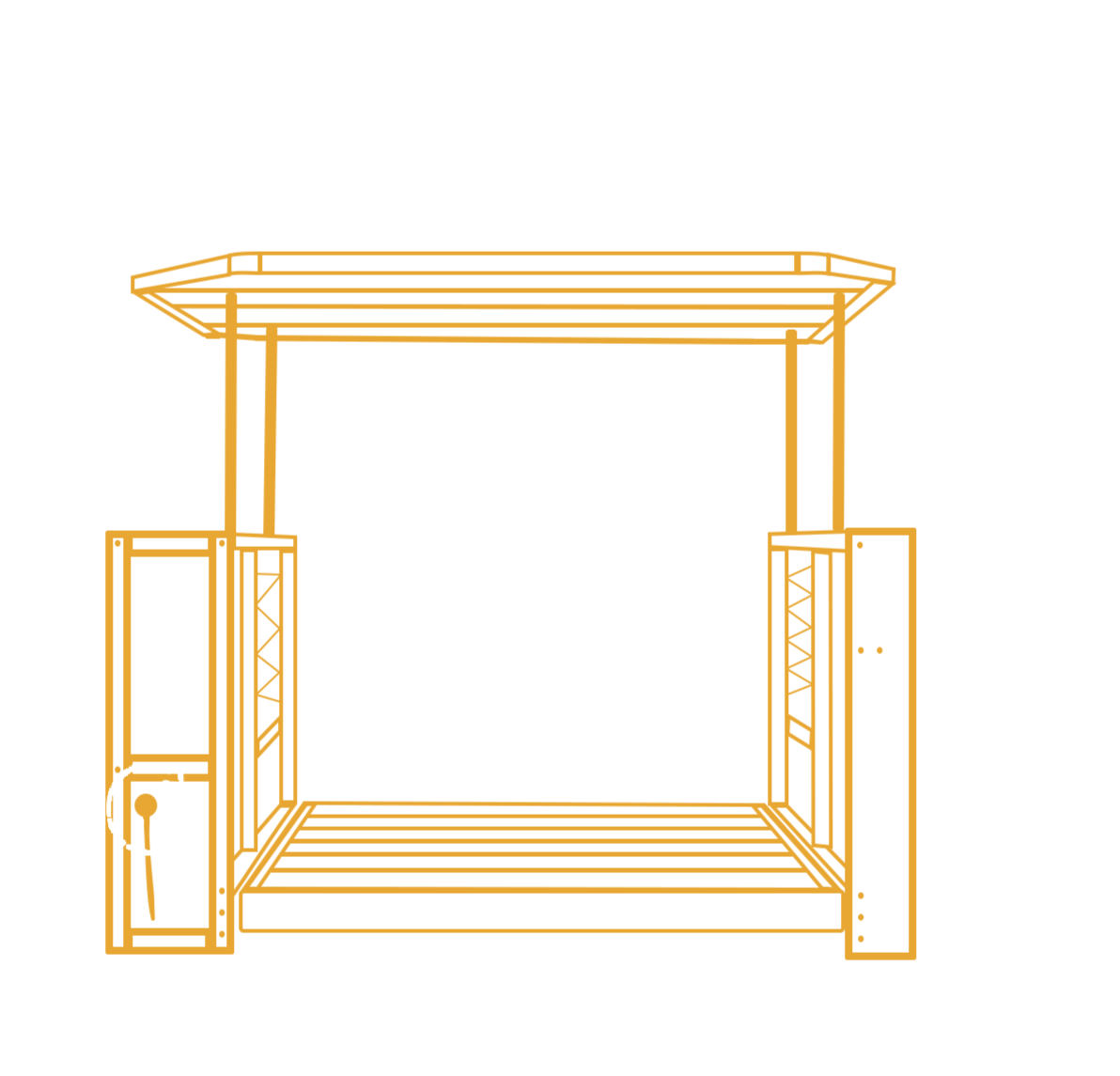 Hydraulic Bed Lift
Queen/King Sized which can easily move up and down so cargo can be placed wherever your heart desires.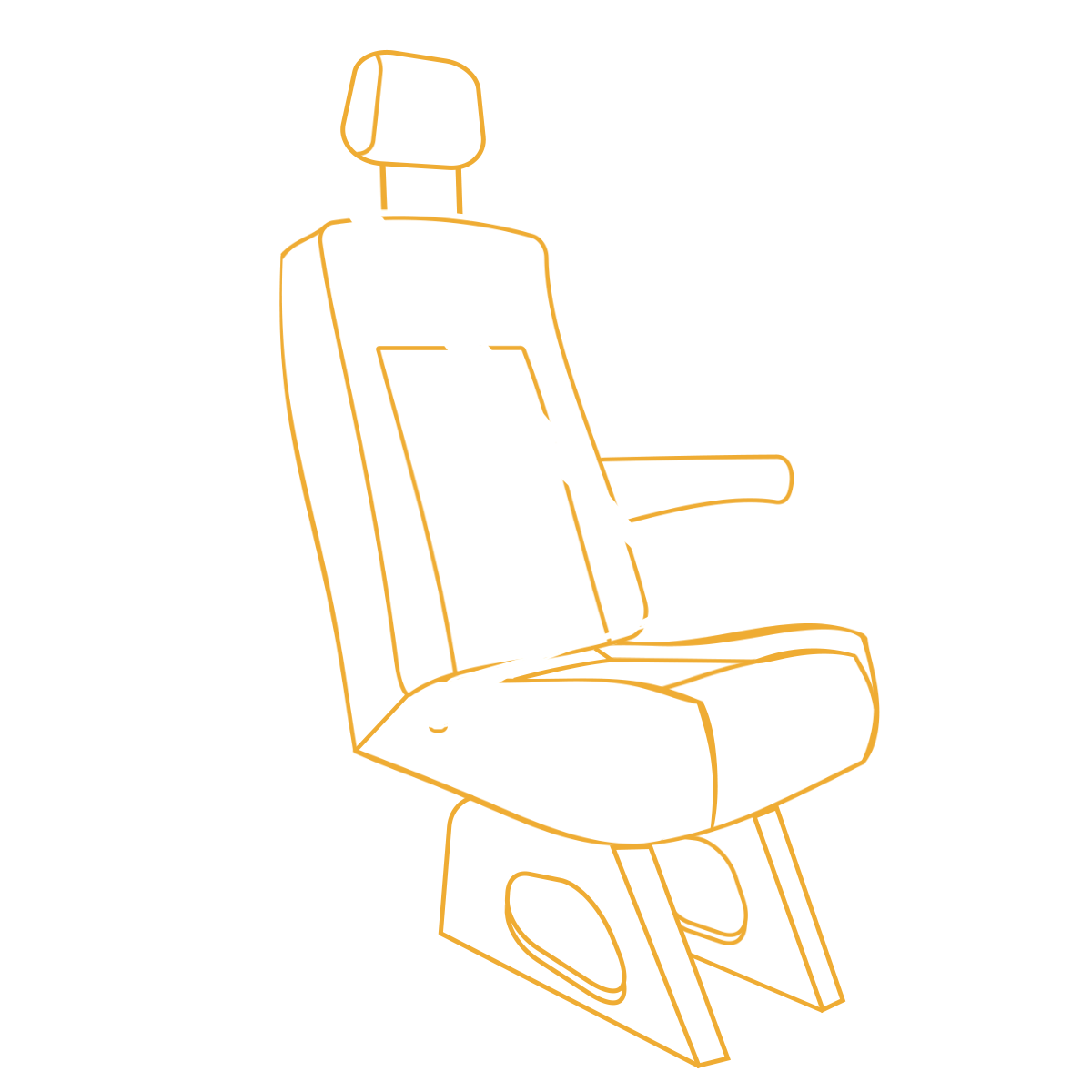 Seats Up To 8 Passengers
With our removable seats you have the option to add up to 8 seats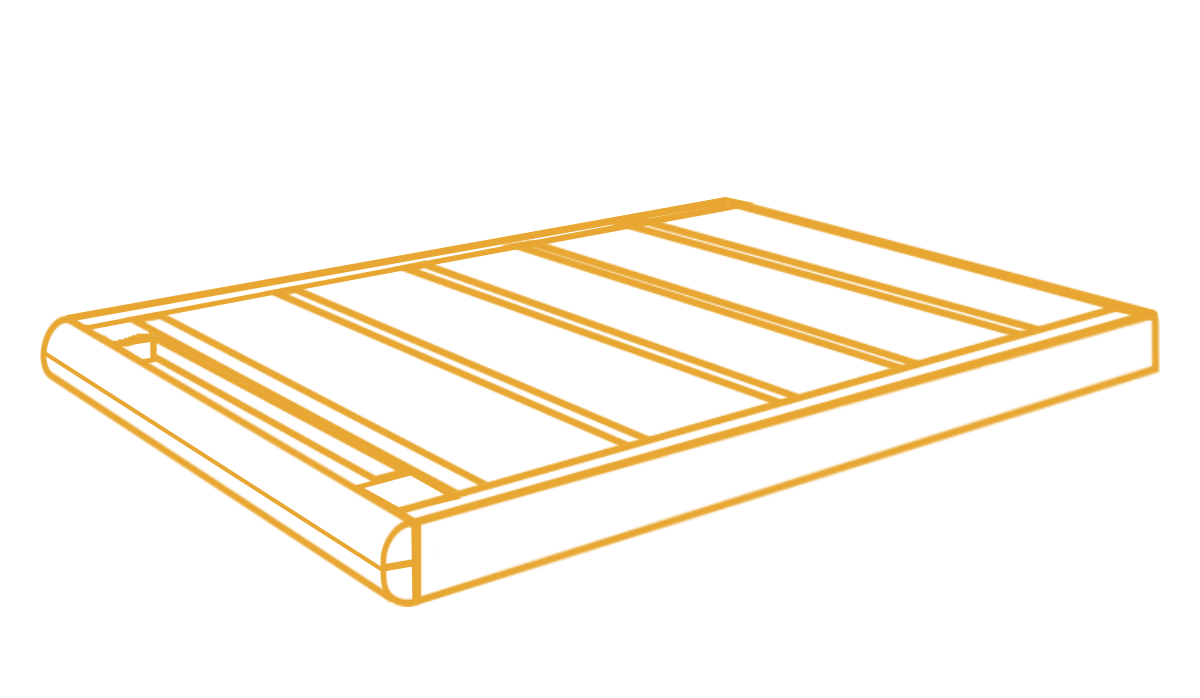 Gear Slide Garage
This is located under the Bed Lift and it offers a space where you can mount your gear on a platform that can extend out of the van for quick access. This can also double as a bed.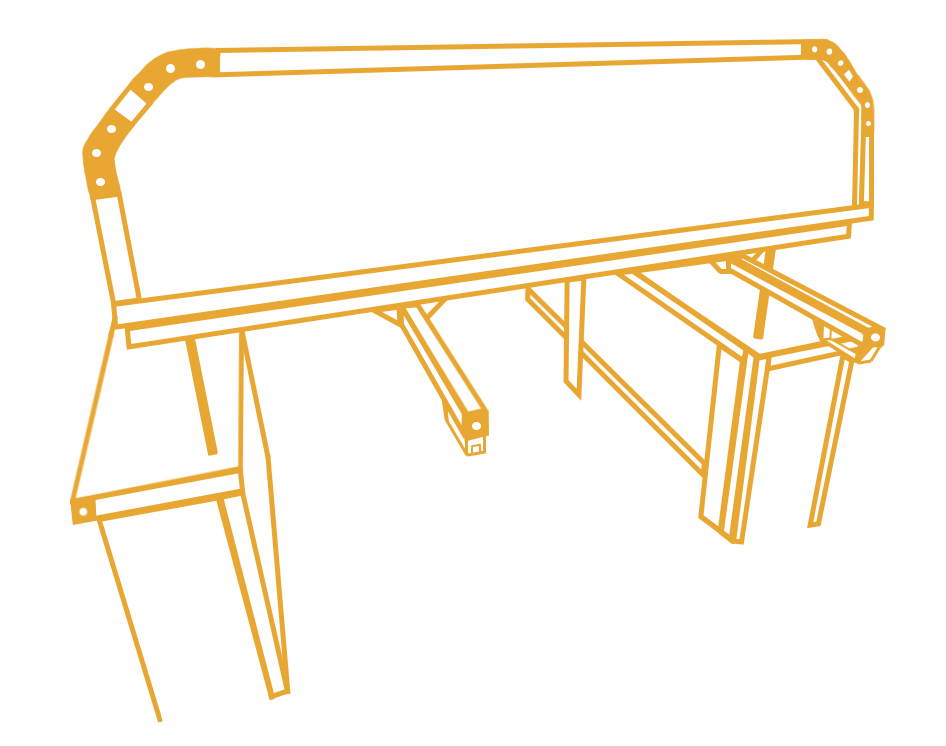 Bed Folding Leaf
Folding leaf on the hydraulic bed lift, allowing for more LIV space and headroom for the third row of passenger seating without having to raise the bed.
The LIV package has a hydraulic Queen/King size bed lift with a large stroke of upward and downward movement, which can change height positions based on cargo needs 
A folding leaf on the hydraulic bed lift, allowing for more LIV space and headroom for the third row of passenger seating without having to raise the bed
Has a garage area below the bed lift with a gear slide that can be either used to store gear or used as a bunk bed by throwing down a twin mattress on the gear slide
Seats up to 8 passengers with our modular seats that can be removed when desired (2-person bench, 3-person bench, and single jumpseat)​
The power system is housed in the driver-side rear storage cabinet. It leaves the passenger side shelves open for storage in the garage area
The LIV package has a hydraulic Queen/King size bed lift with a large stroke of upward and downward movement, which can change height positions based on cargo needs
A folding leaf on the hydraulic bed lift, allowing for more LIV space and headroom for the third row of passenger seating without having to raise the bed
Has a garage area below the bed lift with a gear slide that can be either used to store gear or used as a bunk bed by throwing down a twin mattress on the gear slide
Seats up to 8 passengers with our modular seats that can be removed when desired (2-person bench, 3-person bench, and single jumpseat)​
The power system is housed in the driver-side rear storage cabinet. It leaves the passenger side shelves open for storage in the garage area
​Visit our component page to learn about our component options and van accessories