In addition to the fantastic qualities that set Vandoit campervans apart, there are a few more compelling reasons why you should consider choosing them for your van life adventure. Vandoit offers a range of services and features that make your journey easier and more enjoyable.
In-House Financing
Vandoit understands that investing in a campervan is a significant decision. To make it more accessible, they offer in-house financing options. This means you can hit the road in your dream campervan without the need for third-party lenders or complicated financing processes. Vandoit's financing options are designed to cater to your specific needs, making the transition to van life more affordable and convenient.
Trade-Ins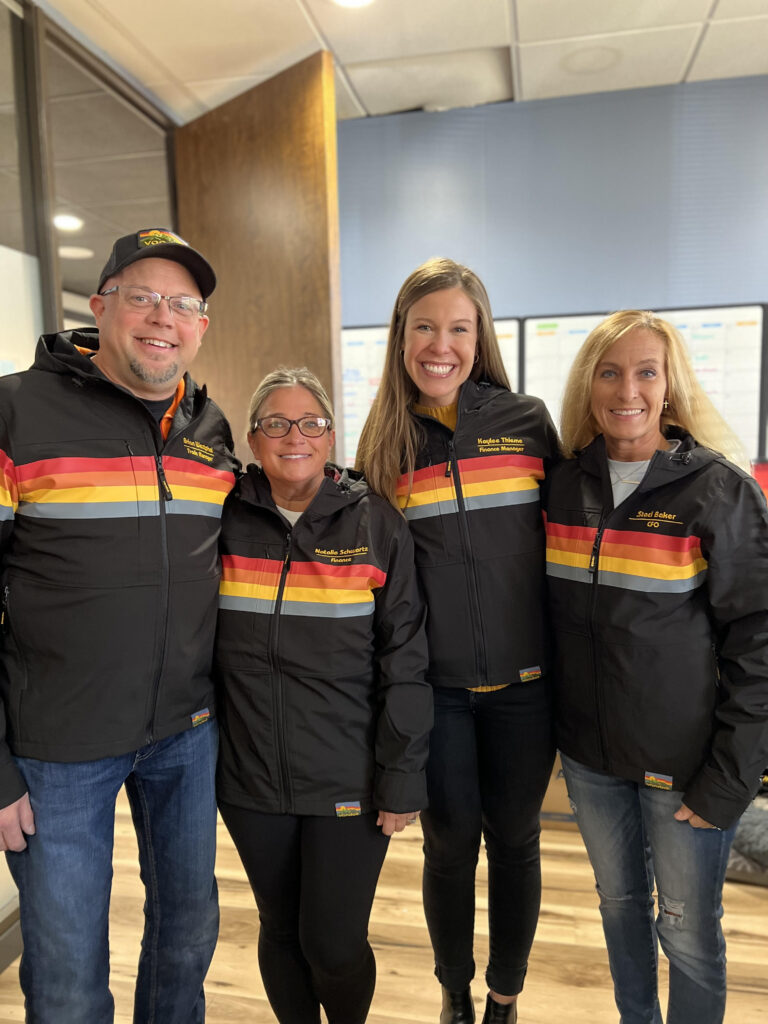 Perhaps you already own a vehicle, or you have other valuable items like computers or watches that you're willing to part with to fund your campervan adventure. Vandoit makes it easy by accepting trades on a wide range of vehicles and items. This means you can turn your existing assets into a down payment on a Vandoit campervan, simplifying the acquisition process.
Warranty Options
Just like any significant investment, you'll want to protect your campervan. Vandoit offers warranties for purchase, providing you with peace of mind and added assurance. These warranties cover various components of your campervan, ensuring that you have reliable support in case unexpected issues arise. With Vandoit's warranty options, you can rest easy knowing that your investment is safeguarded.
Certifications and NADA Book Listing
Vandoit's commitment to quality and excellence is further demonstrated by their presence in the NADA Book and their RVIA certification. Being listed in the NADA Book is a testament to the value and reliability of Vandoit campervans, making them a trusted choice in the market. RVIA certification, on the other hand, signifies that their campervans meet industry standards and are built to the highest safety and quality specifications.
Certified Ford Upfitter
Vandoit's status as a Certified Ford upfitter adds another layer of credibility to their campervans. This certification ensures that they adhere to Ford's rigorous standards for quality and safety when modifying their vehicles. It's a mark of quality that reflects Vandoit's commitment to providing top-tier campervans.
In conclusion, choosing a Vandoit campervan over a DIY build-out is a wise decision. Their commitment to high-quality materials, streamlined production, durability, serviceability, in-house financing, trade-in options, warranty coverage, NADA Book listing, RVIA certification, and Certified Ford upfitter status all make Vandoit a reliable partner for your van life journey. With Vandoit, you're not just investing in a campervan; you're investing in a hassle-free, high-quality, and durable mobile home that will support your adventures for years to come. Say goodbye to the complexities of DIY and embrace the freedom and peace of mind that a Vandoit campervan offers. Your road less traveled has never looked more inviting.