Rocky Mountain National Park is a stunning national park in the heart of the Rocky Mountains that offers a plethora of outdoor activities and breathtaking views. One of the best ways to experience the park is through van camping, where you can enjoy the beauty of the park while staying on a budget. Here's a guide to van camping in Rocky Mountain National Park for under $20.
Plan Ahead
Before you hit the road, it's important to plan ahead. You'll want to make sure you have all the necessary camping gear, including a tent, sleeping bags, and a portable stove. You'll also need to purchase a camping permit, which can be done online or in person at the park's visitor center.
Choose Your Campsite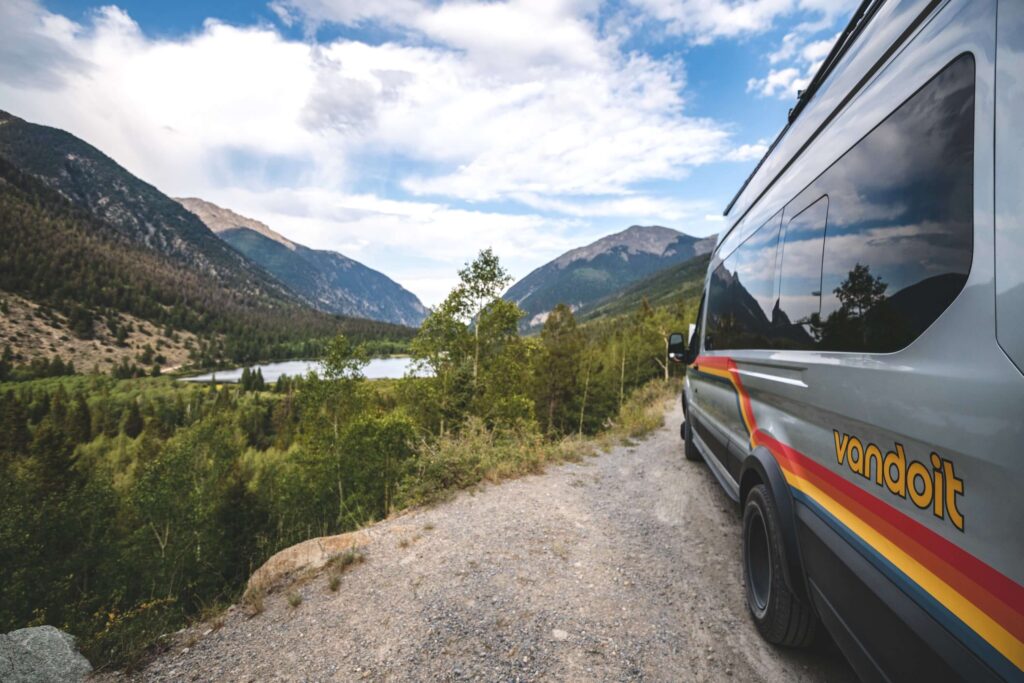 Rocky Mountain National Park has several designated campsites for van camping, including Moraine Park Campground, Glacier Basin Campground, and Timber Creek Campground. These campsites offer basic amenities such as restrooms, fire pits, and picnic tables, and some even have electric hookups for an additional fee.
Take Advantage Of Free Camping Options
If you're on a tight budget, there are also free camping options available in Rocky Mountain National Park. Dispersed camping is allowed in designated areas throughout the park, but be sure to check the park's regulations and guidelines before setting up camp.
Explore The Park
Once you've settled in at your campsite, it's time to explore the park! Rocky Mountain National Park offers a variety of outdoor activities, including hiking, fishing, and wildlife watching. Be sure to take advantage of the park's free shuttle system, which provides access to popular hiking trails and scenic overlooks.
Practice Leave No Trace principles
As with any camping trip, it's important to practice Leave No Trace principles to minimize your impact on the environment. This includes packing out all of your trash, using designated campsites, and respecting wildlife and natural resources.
In conclusion, van camping in Rocky Mountain National Park can be an affordable and rewarding way to experience the beauty of the park. With a little planning and preparation, you can enjoy all that the park has to offer without breaking the bank.