A campervan is a great tool for exploring nature. Vandoit makes and adventure vehicle that give you everything you need for getting to places you normally would not be able to access. One of the great things our country has to offer is BLM camping, which is often accessible with a campervan.
If you're looking to get away from the crowds and explore some of America's most stunning natural landscapes, BLM camping might just be the perfect option for you. In this blog post, we'll go over everything you need to know about BLM camping, including what it is, the benefits and downsides, guidelines to follow, where to find BLM camping sites, and the gear you'll need for your trip.
What is BLM Camping?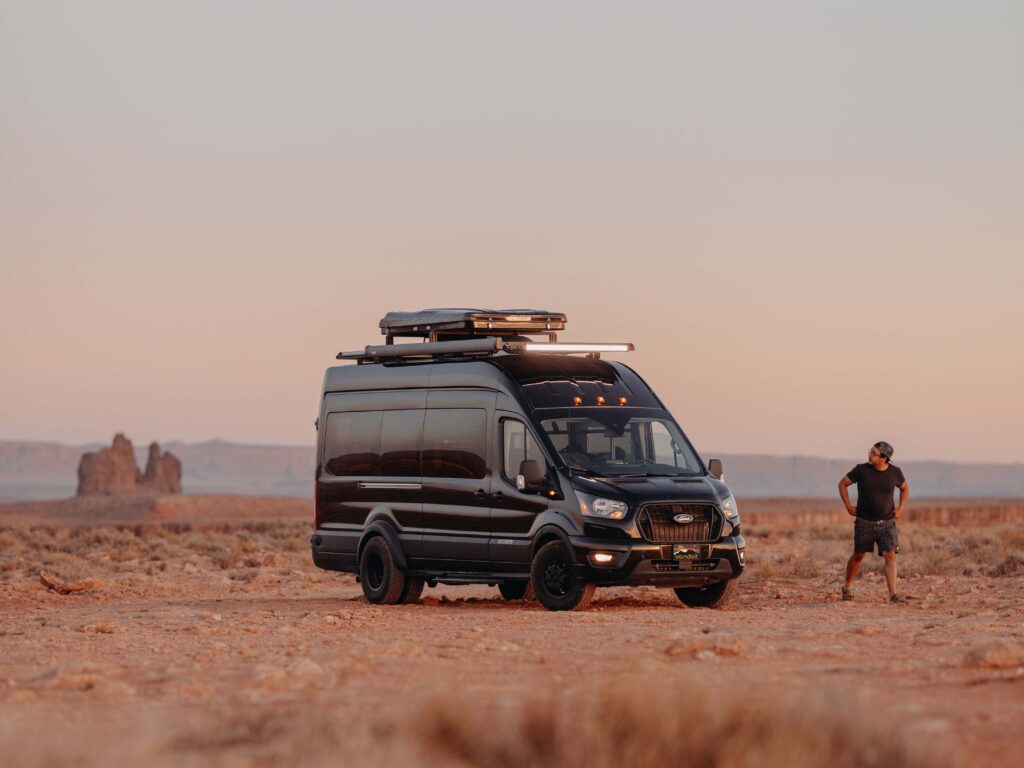 BLM camping refers to camping on public lands managed by the Bureau of Land Management, which oversees more than 245 million acres of public lands across the United States. These lands offer a variety of recreational opportunities, including camping, hiking, fishing, hunting, and more. BLM lands are often located in remote areas, which makes them ideal for those looking to escape the crowds and experience the great outdoors in its purest form.
Benefits of BLM Camping
There are many benefits to camping on BLM lands. One of the biggest advantages is that it is usually free or very low cost, which makes it an affordable option for those on a tight budget. Additionally, BLM lands offer a variety of camping options, including established campgrounds, dispersed camping, and backcountry camping. This gives you the freedom to choose the type of camping experience that best suits your needs.
Another benefit of BLM camping is the stunning natural scenery. BLM lands offer some of the most breathtaking landscapes in the United States, including deserts, mountains, forests, and more. This makes it an ideal option for those who want to explore the great outdoors and take in the beauty of nature.
Disadvantages of BLM Camping
While there are many benefits to BLM camping, there are also some downsides to consider. One of the biggest disadvantages is the lack of amenities. Unlike private campgrounds, BLM lands do not offer showers, electrical hookups, or flush toilets. This means you'll need to be self-sufficient and bring your own water, food, and other supplies.
Another downside is the limited availability of medical care or emergency services. BLM lands are often located in remote areas, which can make it difficult to access medical care or emergency services in case of an accident or injury.
Guidelines for BLM Camping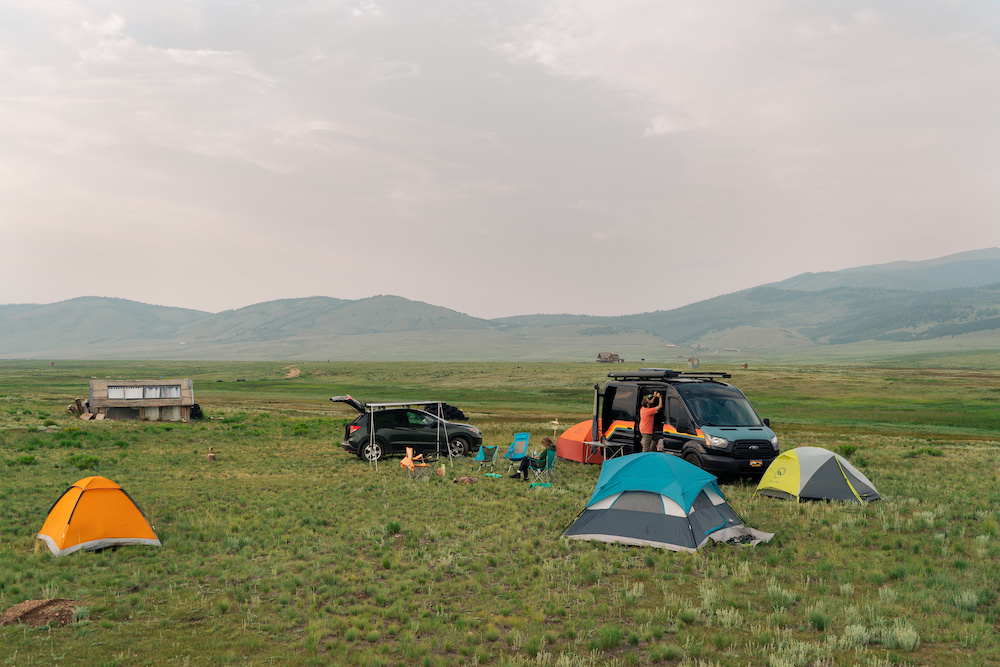 When camping on BLM lands, it is important to follow guidelines to ensure a safe and enjoyable experience. Here are some guidelines to keep in mind:
Camp only in designated areas or if dispersed camping, avoid sensitive areas such as wetlands and riparian areas.
Respect wildlife and their habitats. Keep a safe distance and do not feed them.
Practice fire safety. Only build fires in designated fire rings or use portable stoves.
Pack out what you pack in. Leave no trace behind.
Observe all rules and regulations related to hunting, fishing, and other outdoor activities.
Where to Find Camping Sites
BLM lands are located throughout the western United States, with the largest concentration in Utah, Nevada, and Alaska. To find BLM camping sites, visit the Bureau of Land Management website and search for recreation areas by state or region. You can also visit local BLM offices or ranger stations for information about camping and other recreational opportunities.
Gear You'll Need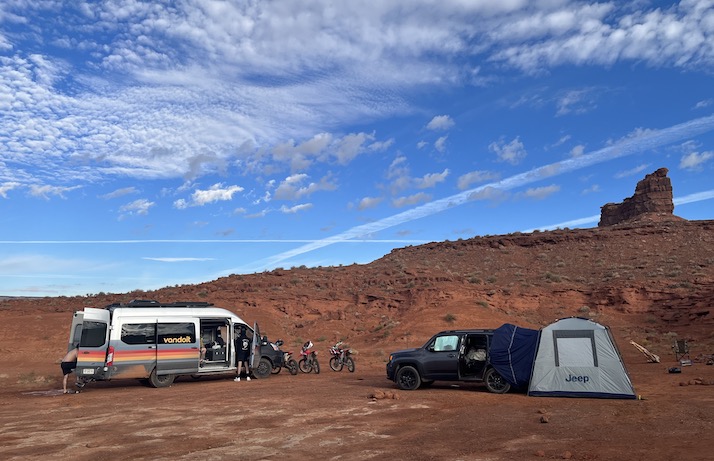 When camping on BLM lands, you'll need to bring all the necessary gear and supplies with you. Here are some essential items to pack:
Campervan, shelter, or tent
Sleeping bag, sleeping pad, or bedding for your campervan
Camp stove and fuel
Cooler and food supplies
Water containers and filtration system
Sunscreen and bug spray
Maps and compass or GPS device
Headlamp or flashlight
Clothing appropriate for the weather and terrain