A 30- to15-amp adapter allows you to plug the shore power cable into 30-amp hookups, allowing the shore power cable to charge from either a 15 amp or 30 amp outlet.
*Regardless of outlet amp rating, Vandoit limits incoming power to a maximum of 13 amps of power.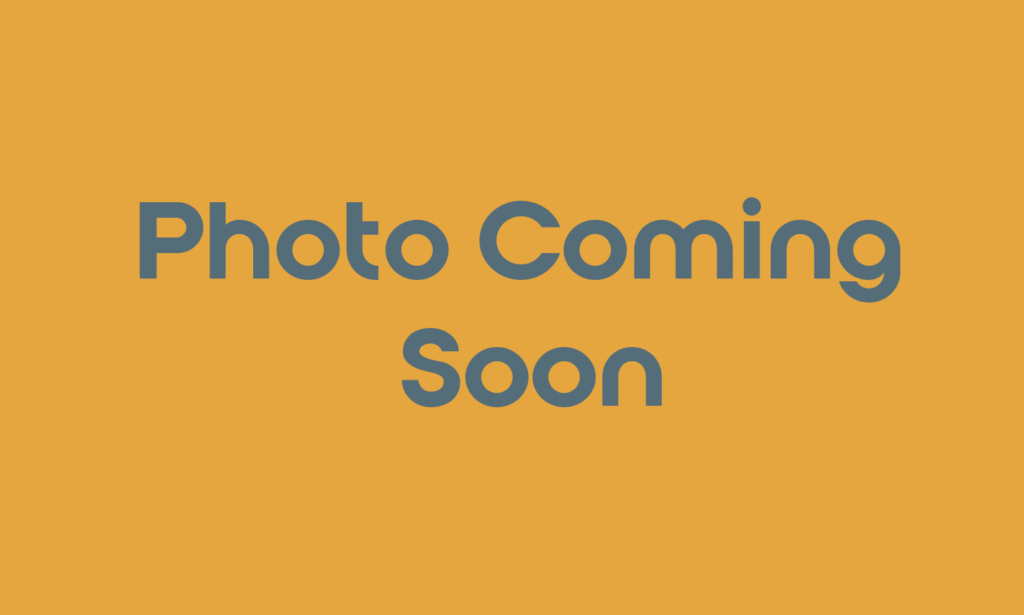 Metric T-handle Allen Wrench Set
Includes 4mm, 5mm, 6mm sizes, which allows you to tighten every bolt in the van.

Ball end allows you to approach at a 22.5-degree angle to tighten and loosen in hard-to-reach areas.

Make it part of your bike maintenance kit, too!
*Tools may vary depending on availability
*Tightening/loosening at greater than a 22.5-degree angle can result in stripping bolts and/or tool wear.
Kit Includes:
10 M8 bolts and washers

10 M6 bolts and washers

40 series M8 turn in nuts

40 series M6 turn-in nuts

25 series M6 turn-ins

extra fuses
Open, closed, and coat-hooks to fit 40 series extrusion

Open and closed hooks to fit 25 series extrusion

Weight rating: 2 lb

*Small parts – keep away from children & pets