Aluminess Rear Driver Door Tire/Ladder Rack
Add Ons
5th KO2 with RWD Ultra Rim 

5th KO2 with AWD Ultra Rim 

Aluminess Deluxe Box
The shell of the Nomad bumper is constructed out of 3/16″ 5052 aluminum with an internal 3/16″ rib system for added reinforcement
Warn VR12-S winch w/ synthetic rope
Full Light Setup: Bull Bar 20″ light bar and 4-count pod lights
*Purchase of the Qlift is required for front bumper install
Vandoit Exclusive – Backwoods Front Scout Bumper
"Made by Backwoods exclusively for Vandoit, this bumper only requires a few small cuts, allowing you to still keep the factory sides of the front bumper. This bumper is a great solution to add a winch to your van and to give it a stealthy, rugged look. This bumper allows for the addition of a winch and recovery points while still looking close to factory after install. Replaces the center plastic valance underneath the grille and maintains all sensor function. Provides key protection to the center section while maintaining a minimal look.
Features:

Steel construction
Mounts directly to frame using 2 steel frame mounts
2 steel shackle mounts for D rings or recovery point
Front 2″ receiver hitch
Airflow cut outs to retain factory engine cooling
2 large cutouts for winch access and winch line visibility
Accepts hawse or roller winch fairleads
Black textured powder coat finish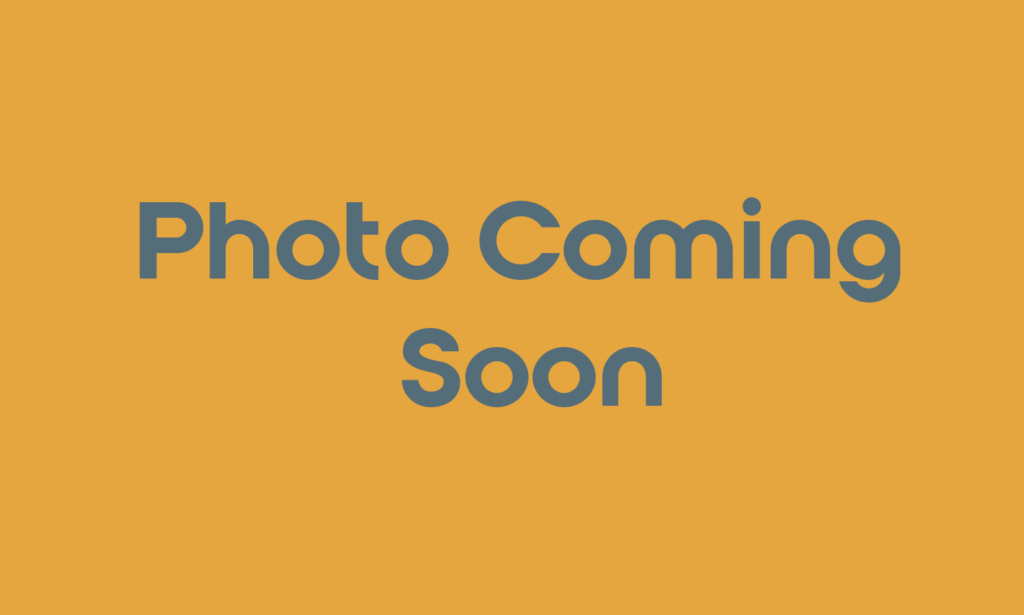 Rear Bumper Reverse Lights
These lights aid when backing up in the dark and contribute to your van's badassery, as they turn on when the van is in reverse.
Non-Winch Recovery Kit (storage bag included)
Kit includes essential gear for recovery of a casualty vehicle with assistance from another vehicle.
Package Includes:

20-ft Kinetic energy rope

2x soft shackles

2x hard shackles

4x recovery boards

*All recovery packages come with educational material; please read carefully before use.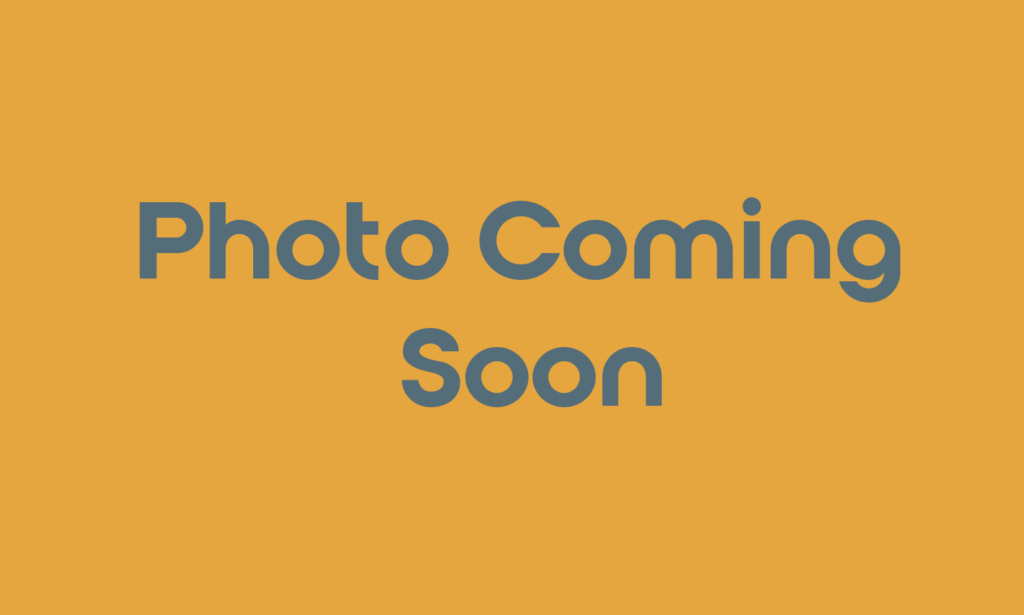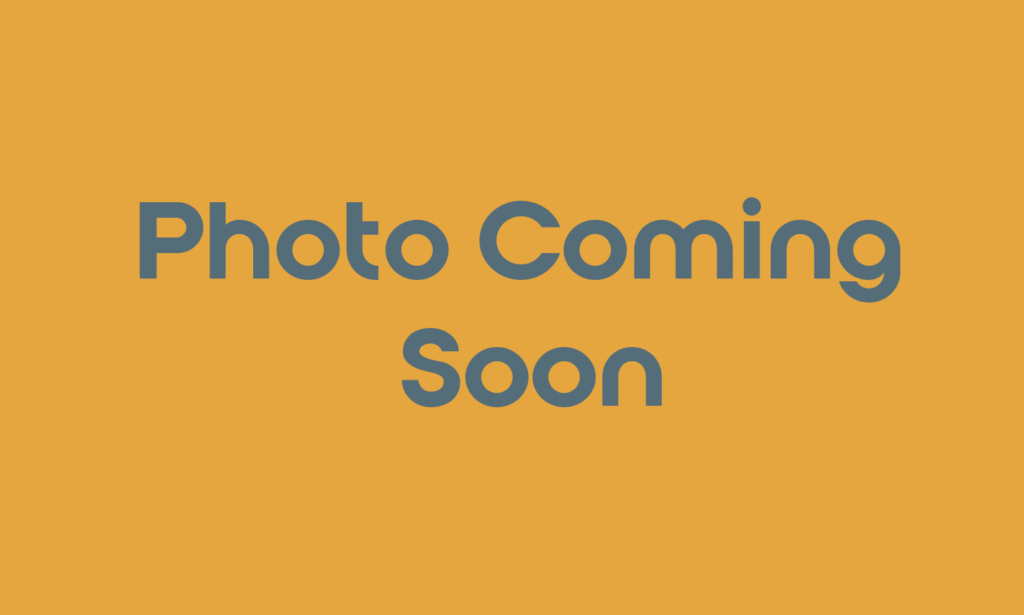 Winch Recovery Kit (storage bag included)
A comprehensive kit for self or assisted recovery. Kit includes items need for single and double line pulls. Kit is designed for use with mounted winch. All recovery items are specified for a loaded Ford Transit.
Package Includes:

ARB snatch block
2x soft shackles
2x tree savers
Load bearing bridle
Winch-line damper
20-ft Kinetic rope winch line extension
4x recovery boards
*winch required
*front bumper required
*All recovery packages come with instructional material; Please read carefully before use